Power Washing Brick Township NJ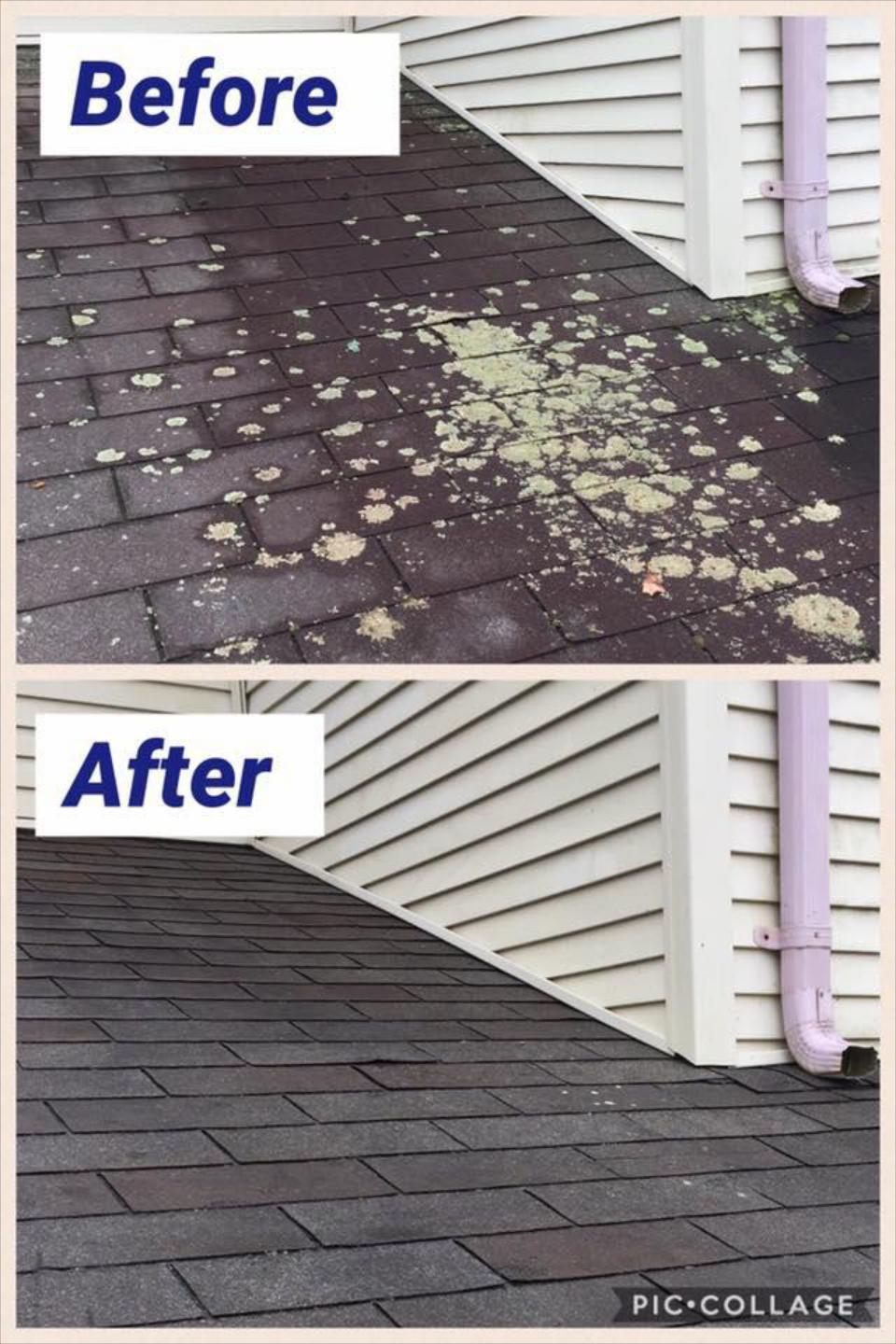 Semper Fi Powerwashing is the premier company when it comes to power washing in Brick Township, NJ. Our experienced team offers a variety of power washing services from fleet truck washing to deck, patio and roof cleaning that have been highly rated by numerous residential and commercial clients in our area.
Semper Fi Powerwashing approaches all jobs with the same determination, experience, and skill that was instilled in our owners, twin brothers Tony and Mark DeFeo, during their time serving in the military.
Top-Rated Power Washing and House Washing in Brick Township
Semper Fi power washing is now offering home services to Brick Township, NJ residents. Semper Fi is a locally owned and operated power washing company. The team is run by two veterans, twin brothers. We have over 12 years of experience in the power washing business. We know the power washing business inside and out. We strive to ensure our customers are 100% satisfied with their power washing services. We also offer fleet washing to Brick Township residents. You don't have to search for "Brick Township truck wash companies" near me anymore. You've found the best guys in the business!
Searching for Brick Township Truck Wash Companies Near Me?
We offer residential and commercial power washing services to Brick Township homeowners and business owners. Power washing is a great way to prevent damage to the siding of your home and business. Power washing is also a great way to add value to your home or business. Power washing removes stuck-on dirt, algae, and bacteria that can eat away at your siding over time. We recommend that every Brick Township homeowner and business owner power wash their siding at least once a year. We also offer a roof cleaning service to all our Brick Township customers. Roof cleaning is a great way to remove damage-causing bacteria. Dirt and algae can eat through your roof and cause serious structural damage to the structural integrity of your home or business. Call us today and one of our Brick Township house washing technicians will discuss all your house washing needs.
Are you a Brick Township business owner with a fleet of trucks? You're in the right place! Semper Fi also offers fleet washing services. You don't have to send your work trucks out on the road, dirty. Our fleet truck washing will make your truck fleet look brand new! We offer the best truck wash in the Brick Township area. Don't send your fleet out on the road covered in mud. Let the experts at Semper Fi make your fleet sparkling clean.
We are the Fleet Washing and Truck Wash Brick Township Professionals!
Brick Township, NJ is in Ocean County, New Jersey. Brick Township is the state's 13th-largest municipality. It is the third most populated municipality in Ocean County. In 2006, Brick Township was dubbed America's Safest City. Brick Township NJ offers a variety of activities from trips at Brick Reservoir, time spent at Brick Beach 1 or Windward Beach Park, Brick Beach 2, or an evening at Glow Golf. There are things for everyone to do in Brick Township, NJ! We love being a part of the Brick Township community.
Call Today for Commercial Power Washing and Roof Cleaning in Brick Township
Whether you're looking for power washing service for your Brick Township, NJ home or business, or looking for a reliable source to clean your fleet; Semper Fi has got you covered. One of our excellent power washing technicians is standing by to assist you in designing a service package that fits all your needs. Don't spend any more time searching "Brick Township truck wash companies near me," you've found the only power washing company in Brick Township that gets the job done as thoroughly as us. Call us today to schedule your free consultation. We can't wait to welcome you into our Brick Township power washing family. We look forward to providing you with our power washing Brick Township services!