Your Fleet Washing Experts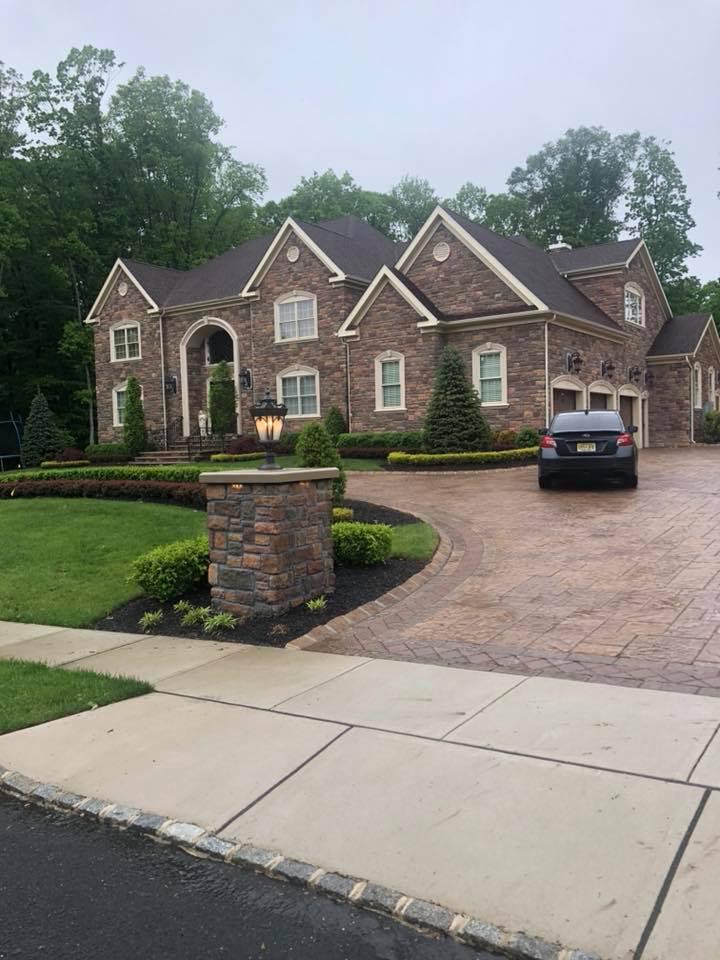 OUR APPROACH
Semper Fi Powerwashing approaches all jobs with the same determination, experience, and skill that was instilled in our team during their military experience.
We use the highest quality equipment to ensure that your home, business, or trucks receive the best treatment and are brought to a level of cleanliness and perfection that exceeds your expectations.
Being a Veteran owned and operated business, we take tremendous pride in our jobs and work hard to give back to the communities that employ us, as well as local and national military organizations. Know that by hiring us, you too will be contributing to the greater good of our country's military and first responders.
Here at Semper-Fi Powerwashing we are proud to not only offer pressure washing, roof cleaning, and commercial power washing in Freehold, but we are also the premier truck wash Freehold company throughout the area! Whether you have been searching for a truck wash for a single vehicle, an entire fleet, or you've been searching for "truck wash near me Freehold", look no further than Semper-Fi Powerwashing!
Take a look at our work to see for yourself the quality that will be delivered. We are proud to offer free estimates and look forward to servicing you soon.
We specialize in home power washing, decks, patios, sidewalks & more. It's our job to make your home look brand new and for you to feel proud of where you live.
We focus on improving storefronts, restaurants, and commercial properties in order for you to maintain a perfect appearance for your customers all year long. We also provide top-rated truck wash Freehold services to ensure your entire fleet looks the best it can!
Receive Your Free Estimate Today
High Quality Residential and Commercial Power Washing Services. No job is too big or too small.
GET ESTIMATE